WELCOME
As you can see, this blog is a lot more then JUST graphics now..i have added Product reviews,

recipes and much more!
Feel free to look around and leave feedback♥
i also maintain Java Kisses on Facebook as well as a Holistic Health page (here)
*****
The programs i use are Paint Shop Pro 9

and

Animation Shop.

If you have any questions about anything you see here, please let me know!
feel free to send me an email to:
camoprinces@gmail.com
PLEASE DO NOT SEND JUNK MAIL!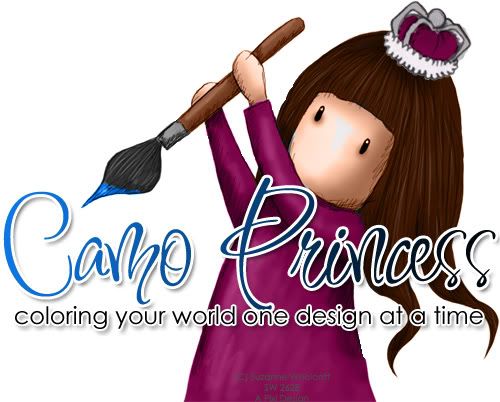 i am working on making this blog MORE then j

us

t graphics

.
you will see to the RIGHT; i have now

posted

REVIEWS and RECIPES

♥
i appreciate feedback and comments..but leave the DRAMA and RUDE at the door. it will NOT be

tolerated

.